Buy One & Get One 50% OFF Offers 💞
Why Shop With Us?
 FREE SHIPPING

We offer free worldwide shipping + tracking for all orders.

EASY RETURNS

Don't love it? We'll take it back and give you a full refund, no questions asked! 

CUSTOMER SERVICE

We are happy to help! At your service 24 hours a day, 7 days a week. Easily contact us via email: support@customantiques.co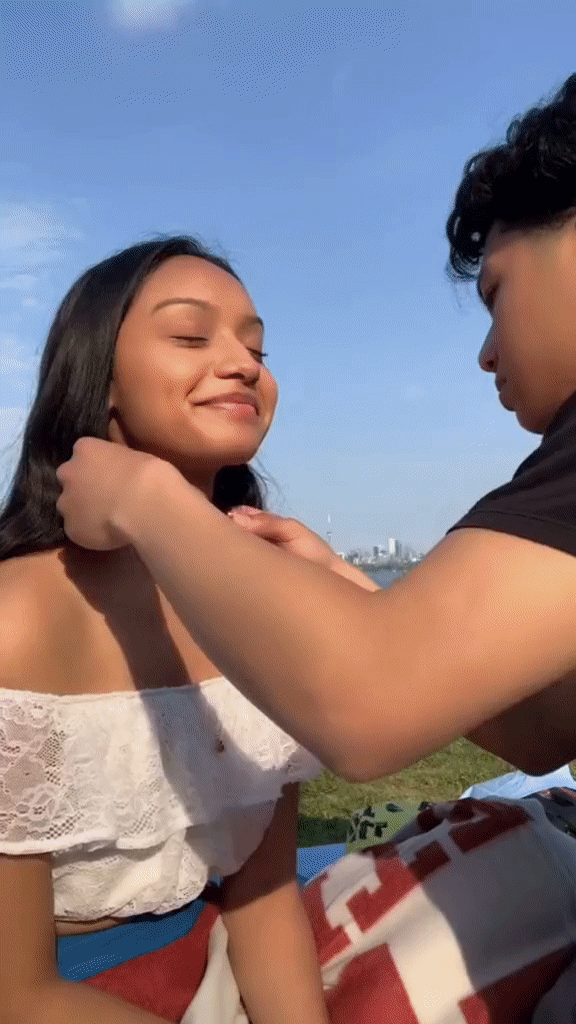 Perfect Gift For You And Your Loved One
A custom necklace for you to immortalize that special someone that you hold close to your heart.
Your entire world is encapsulated in a beautiful diamond-cut pendant complemented by jewelry that has been crafted by skilled artisans.
GET IT NOW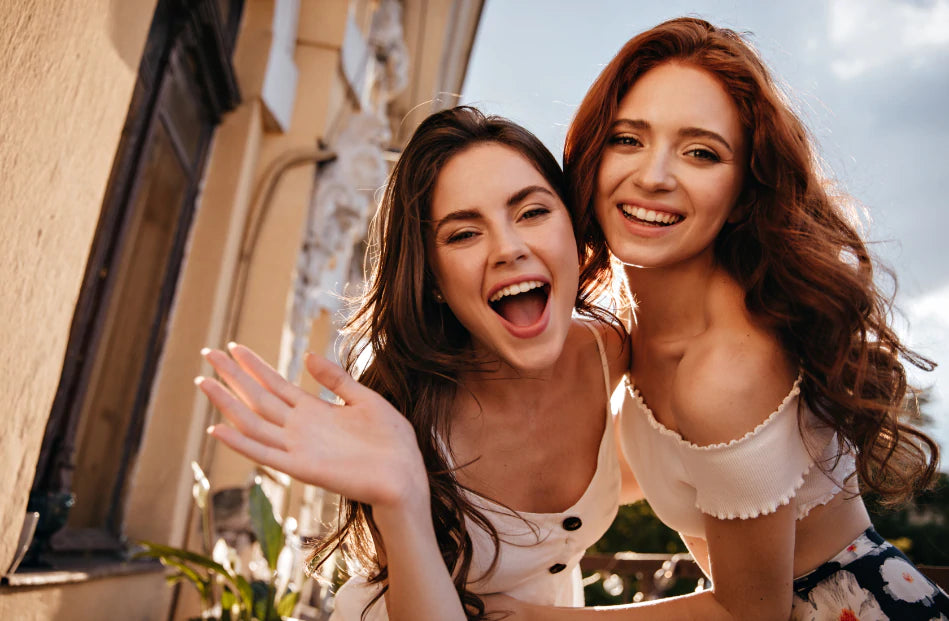 About Us
Custom Antiques is the perfect conversation starter, and it's a token of true happiness.
Whether you're busy at the office or feel overwhelmed by negative emotions, our jewelry reminds you to focus on the things that bring you joy.
There are so many reasons to smile, and Custom Antiques is on a mission to accessorize all of them!
SHOP NOW
Guadalupe D.

"Got this precious gem and I love it ! Doesn't turn green and the name is very strong, won't bend!! Highly recommend their products!"

Emma M.

"Beautiful necklace, the photo inside is perfect! I really like it. The shipping has been very fast, I totally recommend it. Thank you Custom Antiques."

Arly U.

"My Custom Name Neclace came in today and im so pleased with how they came out. The quality is so much better and thicker than mynamenecklace. Custom Antiques really exceeded my expectations."